No results were found for the filter!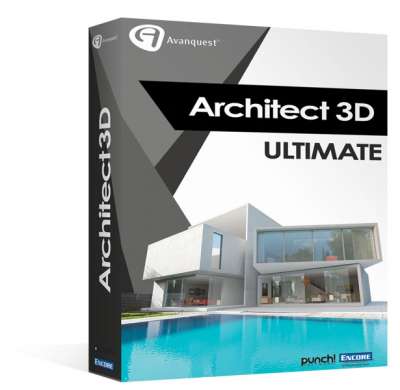 Avanquest Software Architekt 3D Ultimate
No matter if new construction, reconstruction, renovation or interior design - Architekt 3D is a professional planning tool with which you can easily plan, design and present your new home in detail. Thanks to numerous PowerTools and the...
Delivery time 10 Workdays
See details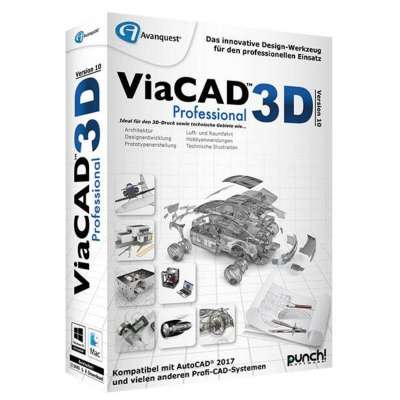 Avanquest Software ViaCAD Pro
ViaCAD 3D 10 Professional is a professional CAD program for simple and particularly demanding 2D and 3D technical projects such as models, constructions, plans, sketches, drawings and much more. This software is the CAD tool for...
Delivery time 10 Workdays
See details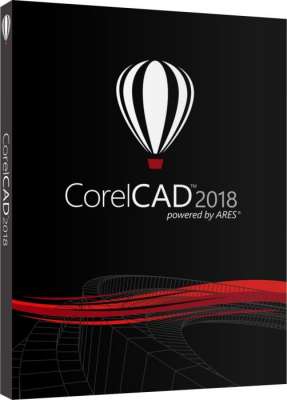 CorelCAD
Use CorelCAD 2018's precise, high-quality 2D drafting and 3D design tools to enhance your visual communication skills. The affordable CorelCAD 2018 is the intelligent solution for drawing the detailed elements required in technical...
Delivery time 30 Workdays
See details