No results were found for the filter!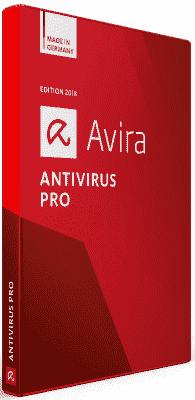 Avira Antivirus Pro 2018 (2 PC - 1 Year)
Multiple award-winning protection against ransomware, viruses and phishing Blocks the latest threats with cloud-based real-time detection and artificial intelligence Proactively protects against malicious downloads Secure online banking...
In stock - delivery time 24 hours
See details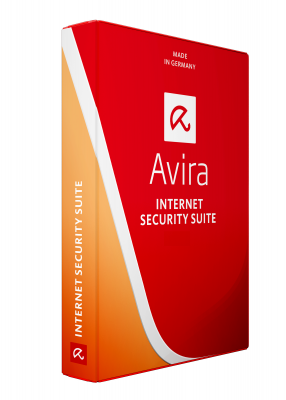 Avira Internet Security Suite 2017 (1 PC - 2...
Avira Internet Security Suite Powerful protection that gets the most out of your PC. We block more than 180 million malicious websites and 570 million malware attacks every month. And now you can, too. Protecting your data Hackers?...
In stock - delivery time 24 hours
See details