The purchase of used Office licences brings many advantages, especially for companies. Often the existing versions with installed service packs work better than a new, not yet fully developed product. Last but not least, the price also plays an important role in the purchase decision. Used Microsoft Office licences are usually much cheaper than new software. At Licenceking.co.uk you save up to 50 percent compared to the new price of the manufacturer. Is the purchase of used licenses as a download legal?
European Court of Justice decides on resale of used office licences
On 03.07.2012 the European Court of Justice (EuGh) decided that the trade with used computer software is basically legal. "A software manufacturer cannot oppose the resale of its used licence, which allows the use of its programs downloaded from the Internet," according to the supreme law speaking body of the European Union in its press release at that time. The Federal Court of Justice (BGH) confirmed the ECJ ruling a good year later. The Karlsruhe judges explicitly held the legal view that the trade with used office licences is legal even if they are sold as download links. The software is subject to the so-called principle of exhaustion. This means that once a licence has been sold, the manufacturer's property right expires. Therefore, the sale of used software as a download is also legal (ECJ C-128/11).
Save twice with used Office licences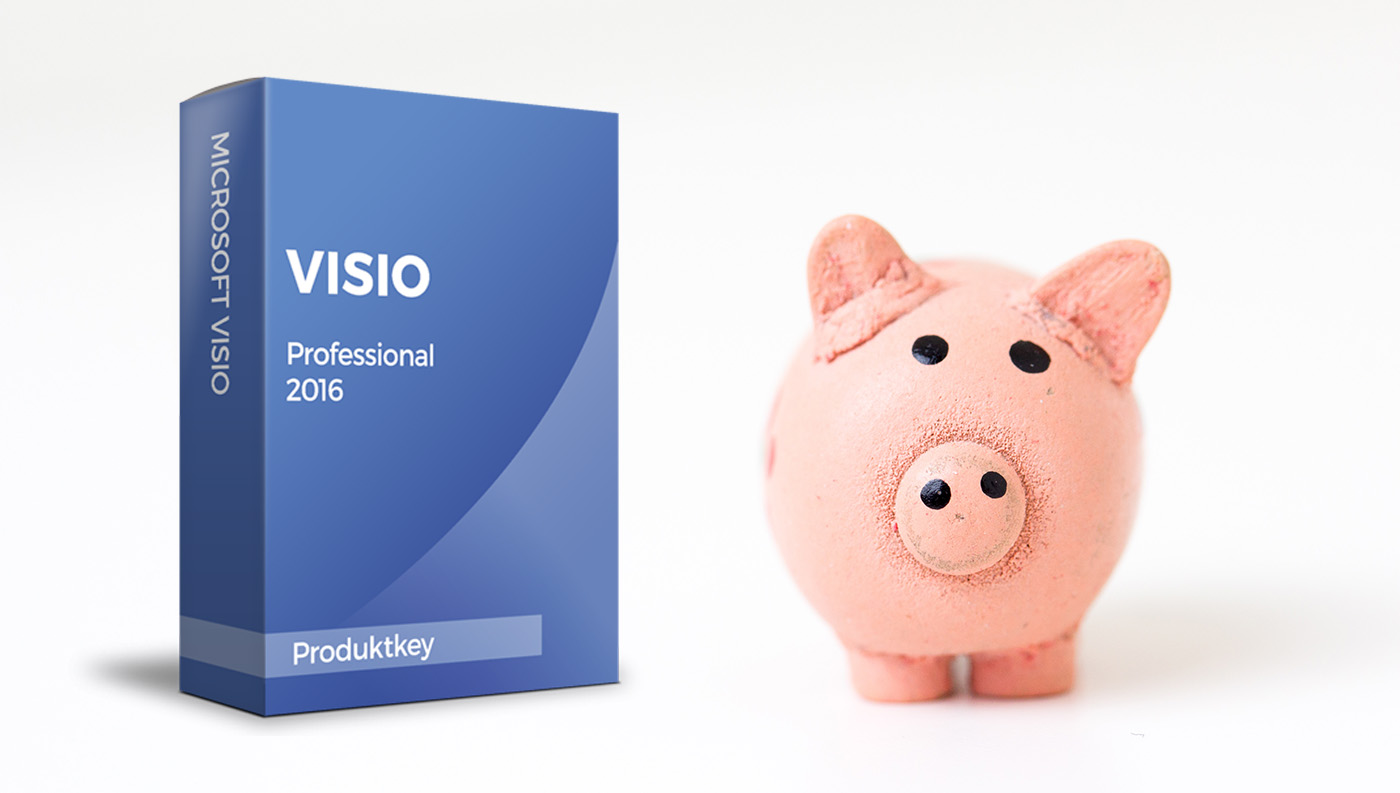 As a customer of Licenceking.co.uk, you can conveniently and inexpensively purchase and immediately use your desired software such as Microsoft Office 2016 legally from home, in full compliance with the law. This eliminates the annoying and time-consuming process of entering the stationary trade. Thanks to the virtual installation, you can use your Microsoft product immediately after payment. And all this at a top price!
This is how it works: Due to bankruptcies, mergers, discontinuation of business areas, staff reductions or restructuring and system changes, companies like to sell their rights to software such as Office 2013 or a Windows 7 licence. After all, computer programs are a big cost factor in companies. For example, Licenceking.co.uk then buys the used, no longer needed Windows 10 Pro license from the companies. If a customer then acquires that product license, it can continue to be used without problems or restrictions. Article 5 (1) of Directive 2009/24/EC on the purchase of an "exhausted program copy" is always fulfilled by Licenceking.co.uk.
With used Office licences, entrepreneurs and private individuals save twice: first sell the version that is no longer used at Licenceking, then enjoy the price advantages of your used desired programmes such as Microsoft Office 2016 Home and Student. This way your budget is noticeably reduced. The employees in your company will also be pleased if you can continue working with the familiar software. There is no need for costly workshops or seminars for new programs, nor for hardware adaptations, which are often associated with the installation of new versions.
98% positive reviews
Unfortunately, the trade with used software has fallen into disrepute in recent years. Some black sheep damaged the industry with counterfeit products. The biggest wave was certainly the case of PC Fritz and his boss Firat C. The software vendor was sentenced to six years and three months imprisonment in 2015. PC Fritz was mainly selling Windows operating systems at dumping prices and pretended to unaware customers that they were original, legal OEM licenses or recovery DVDs from computer manufacturers such as Dell. But the licences and product keys were counterfeit. Microsoft welcomed the verdict in an interview with the industry service Heise: "The trade with counterfeit software is not a trivial offence," said a company spokesman.
As a customer of Licenceking.co.uk, you benefit from the serious business practices and good service. Because Licenceking.co.uk is an excellent software retailer in the truest sense of the word. At the Internet trust authority Trustami, our German shop Lizenzking.de is in a brilliant position with a five-star certificate, at Amazon, eBay and Trusted Shops.de almost 98% of the approximately 1,500 evaluations are positive.
New or used Office licences?
As you can see, when you buy used office software, you can quickly go on black ice. Since 1987, various courts have handed down over 30 important judgments concerning the software trade. You avoid risks if you buy your software at Licenceking.co.uk. Because Licenceking.co.uk always acts in accordance with the current legal situation and guarantees that the software is subject to the principle of exhaustion and can be legally acquired.
As a new owner, you have also acquired the rights of use for used software, so you also have the opportunity to upgrade this program cheaply, instead of buying an expensive new full version. Disadvantages compared to the new acquisition are from the consumer's point of view possible legal pitfalls. But here you have with Licenceking.co.uk a respectable partner. In addition you would not be armed with the purchase of new software against Product piracy. Because fake new commodity increasingly emerges in the Internet, even already infected with malware. Even the manufacturers point this out.
OEM and Volume Licence
As a reputable provider, Licencking.co.uk not only sells legal OEM versions of used software, but also new OEM licenses. The same applies to the practical volume licenses. Also here Licenceking.co.uk has both new and used, right-safe multiple Activation Keys in the offer. The MAKs are particularly popular with companies because they can set up their networks quickly and easily. On 11 December 2014, the BGH (Az. I. ZR 8/13) finally decided that volume licenses may also be sold split up and used. This presupposes that the seller has previously also rendered the exact number of licenses sold on his computers unusable. You can be sure of this at Licenceking.co.uk. Because the OEM or MAK software whose licence you acquire there has previously been rendered unusable on all data carriers, devices and other storage locations such as a cloud.
The right software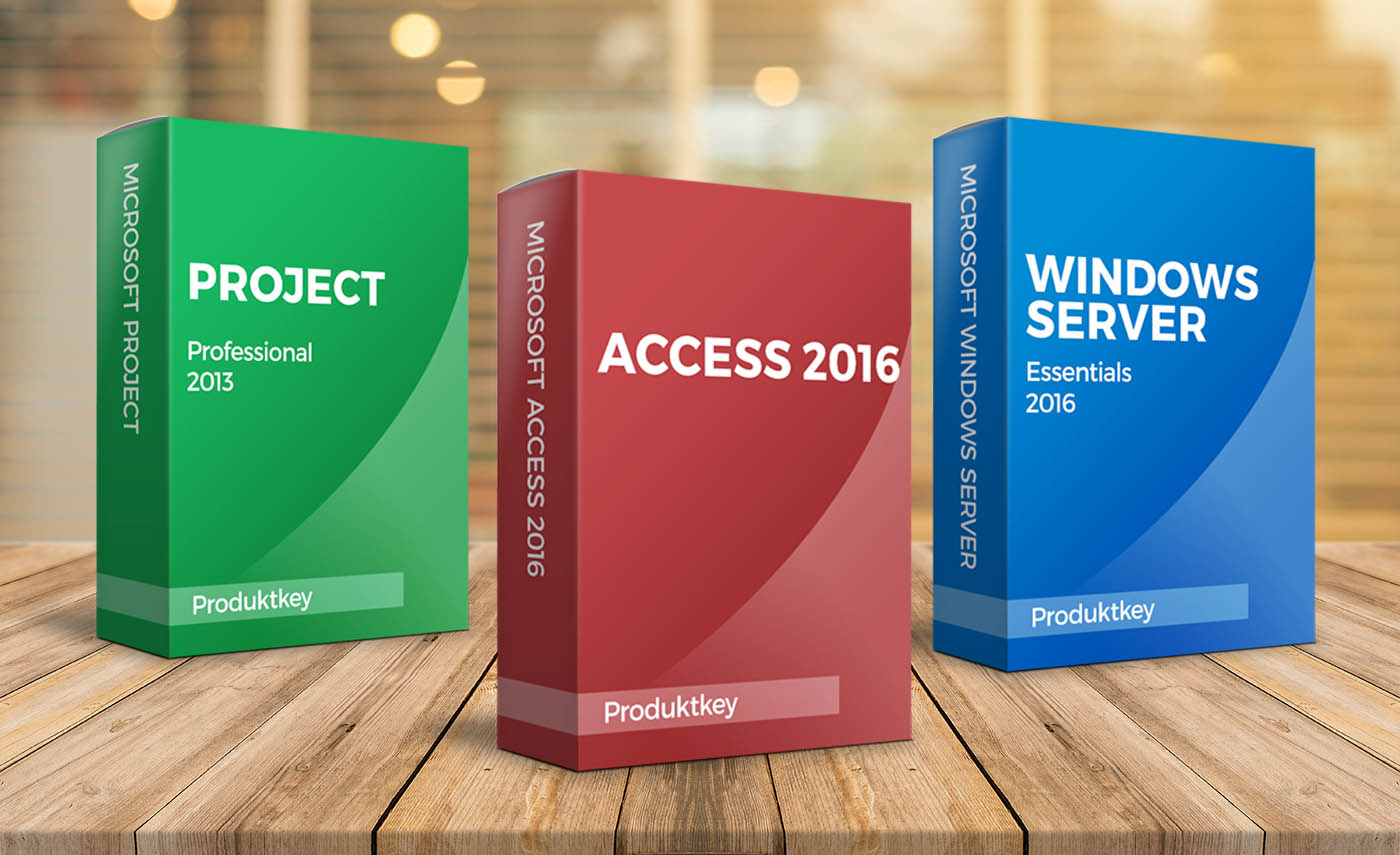 Licenceking.co.uk offers a wide range of new and used software. Starting with Windows 7, Windows 8.1 and 10 through Office 2011 or 2016 to Windows servers as well as Visio and project solutions. Which software licence suits you best depends on the extent to which you want to use the program. After all, Microsoft Office can be used in many ways. It has proven itself especially with companies. This makes communication with your customers and the administration of your clients easier. You can merge e-mails from different accounts, thus saving a lot of time. Less well-known, but not all the less valuable is Microsoft Visio in addition to the standard programs Powerpoint, Exel, Word or Outlook for companies. This allows you to create ambitious diagrams and business functions to boost productivity. In addition, you can work with this program in a team and the overview of large information packages is simplified. But no matter what your requirements, Licenceking.co.uk will always provide you with suitable, used Office licences.
Easy download
After you have decided on a used Office product at Licenceking.co.uk, you will find it in your shopping cart. Then use one of the secure payment methods. You will then receive an e-mail with your purchased Microsoft product key and the link to download the product. If you click on it, you will be taken to the manufacturer's page or the third-party mirror. Then install the software you want conveniently and start using it after entering the key once.
The bottom line is that the purchase of a used Office licence only brings advantages. However, the partly opaque and intricate legal situation for the layman can entail dangers if you fall for dubious providers. Licenceking.co.uk is your excellent partner with whom you are legally on the safe side. Here you get legal licences, with which you can use the programs without restrictions.